The #1 Online Major & Minor Project file Generator!
Build
Major & Minor


Project File

We've helped students owners create easy-to-read, highly effective, custom project files.
Trusted by over 12K Users
worldwide since 2019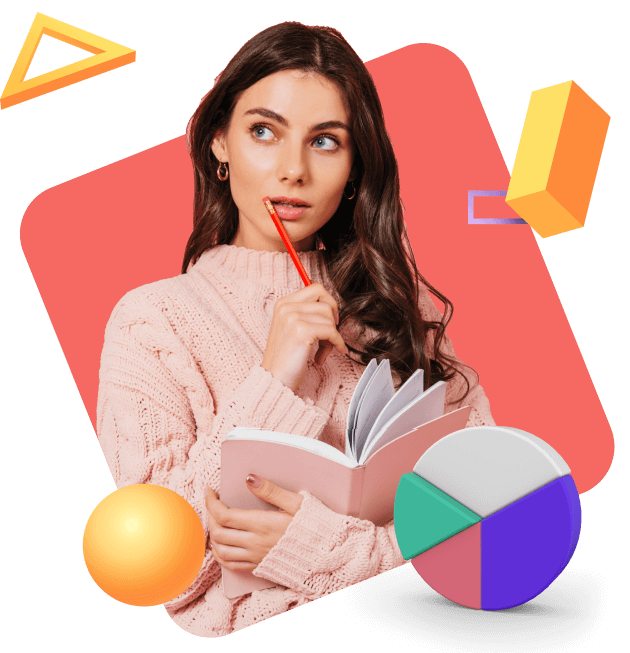 Three Simple Step To
Get Report
Choose Project
Choose Project Report as per your choice
Edit Report
Edit Report Content
Download
Download Project Report easily.
Trending Project Report
Featured Topic
Students are loving our trending project report topics. We have topics covering a wide range of subjects and topics that are interesting and engaging to students.
Project Report Includes
Unlocking the Power of Automation with our Comprehensive Report
A Comprehensive Project Report with ER Diagram, DFD Diagram, Waterfall Model, Flow Chart, Technology, Testing Case, Refferences, Indexing, IEEE Standard, and Gantt Chart.
IEEE Standard
ER Diagram
DFD Diagram
Gantt Chart
Testing Case
Indexing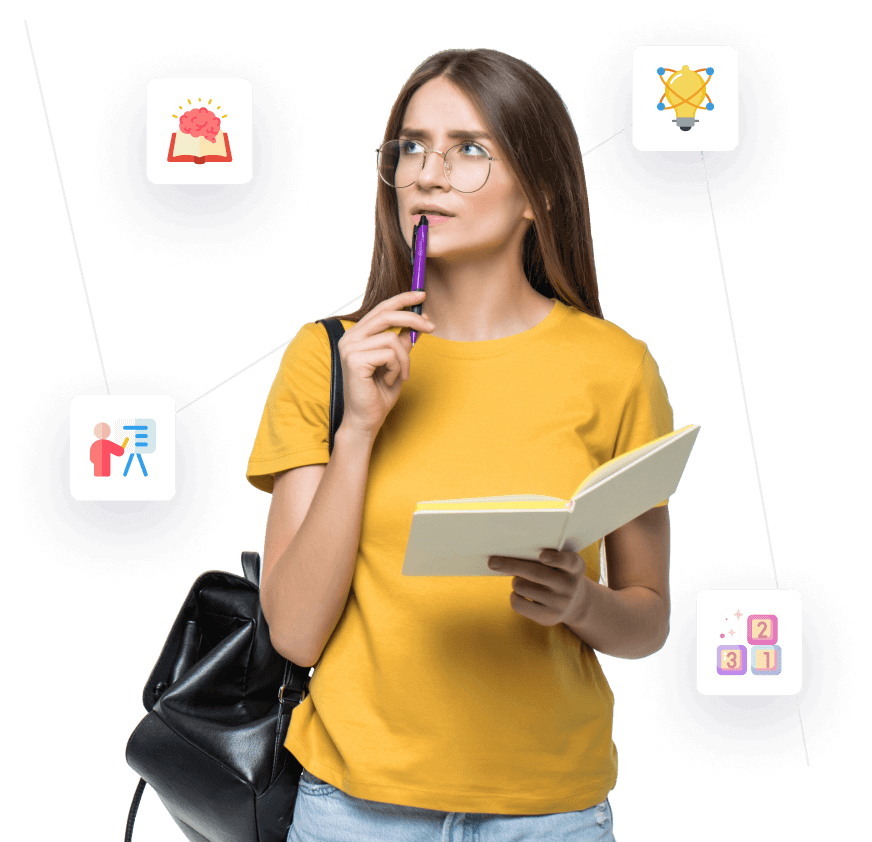 Source Code For
Final Year Students
we are providing list of projects whith code and documentation is used for developing web sites, web application related projects.These applications are developed in different languages.
Experience the Love: See What Our Users Have to Say!
Create your Project's File
with your hands
Answer a few simple questions and automatically get a project file designed just for you in minutes.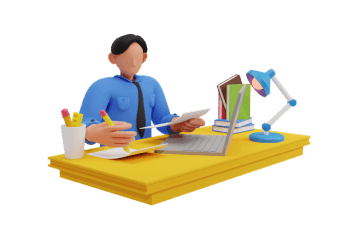 Let FileMakr create a Project File for You
Filemakr provide the facality to create a project file according to your project within 3-5 business days.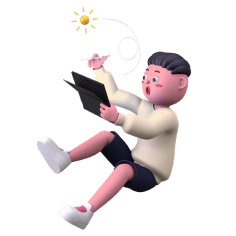 Unlimited access to 500+ Custom Project File
and 100+ Source Code